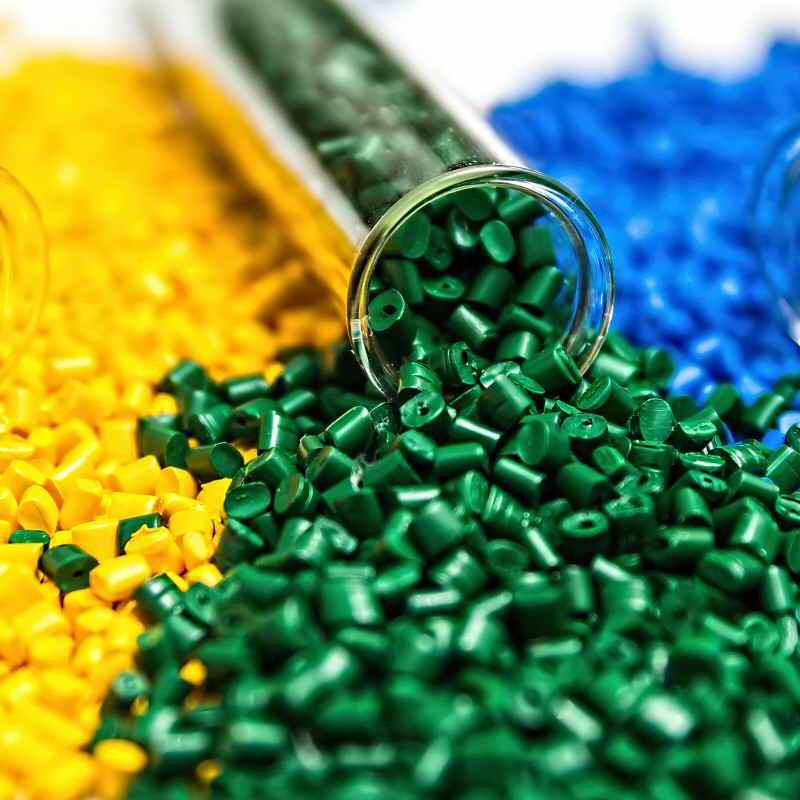 BUY AND SELL RECYCLED PLASTIC
We deal with marketing all types of post-industrial and post-consumer plastic waste. Clearchem deals with the purchase and sale of selected post-industrial and post-consumer plastic waste.
Through our consultancy, purchase and sale of recycled plastics, our medium and long-term goal is to help reduce the production of new plastics, favoring the reuse and recycling of plastic waste produced by industries.
We aim to achieve this by facilitating the match between supply and demand of companies. We contact the industries that have to get rid of plastic waste and the industries that, instead, use them as raw material.
DO YOU PRODUCE
NON-RECYCLABLE PLASTIC WASTE?
MAKE THEM RECYCLABLE
Make your plastic waste recyclable, thanks to Circularity. It will be our concern to find the reference markets.
We work in close partnership with Circularity. Circularity is an innovative company that supports your company in the management of production waste, with a view to circular economy, by providing consultancy, information, certification and training.
Ask us how to make the most of your non-recyclable plastic waste. We study the solution to make even the most complex materials recyclable. You can reuse them directly in your process, or we resell them on your behalf on the market.
BIODEGRADABLE AND COMPOSTABLE PLASTIC? NOW IT IS REALITY
Hydropol™

is a compostable, eco-sustainable and innovative polymer. It provides a high barrier to oxygen and fats, is water-soluble, completely biodegradable and safe for the environment.

Hydropol™

makes your multilayer film a mono material, ensuring complete recyclability.
With Hydropol™, Aquapak has developed special environmental polymers with high technical characteristics that offer all the advantages of plastic, but without the related disposal problems.
Hydropol ™ polymers are soluble and safe, they dissolve completely in water, leaving no waste or plastic waste. Once used, they can be entirely recycled and converted back into different materials, drastically reducing plastic pollution.
ACTIVITIES AND SERVICES
All activities related to the treatment and recycling of plastic waste
PURCHASE OF POST-INDUSTRIAL AND
POST-CONSUMER PLASTIC WASTE
If you have to sell plastic waste from industrial and post-consumer production, we buy and quote them according to the market value and the quality of the material.
SALE OF POST-INDUSTRIAL AND
POST-CONSUMER PLASTIC WASTE
If you need to source recycled plastic, we sell high quality recycled materials, treated according to your needs and at the best market conditions.
BIODEGRADABLE PLASTIC
Hydropol ™ is a fully recyclable, biodegradable polymer, it dissolves in water, can be ingested without danger and offers a very high oxygen barrier.
MAKE YOUR WASTE RECYCLABLE AND SELL
Thanks to Circularity we make your waste recyclable; if you don't use them in your production, we resell them on the market for you. We give new life to your plastic waste.
WHY CHOOSE CLEARCHEM
That's why choose to partner with Clearchem,
whether you produce or need plastic waste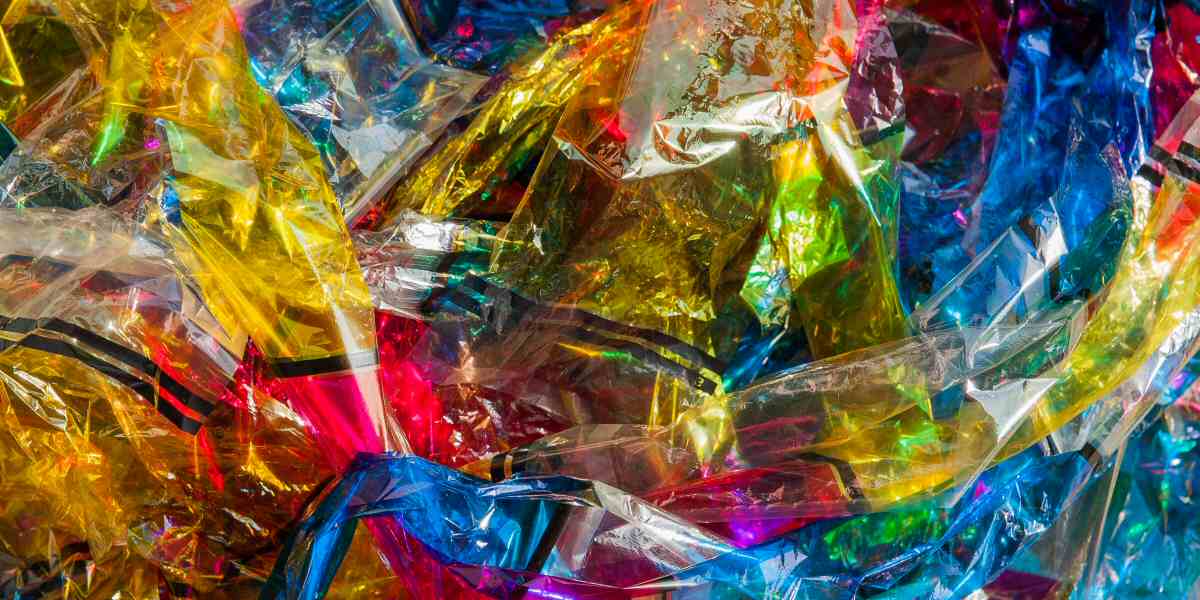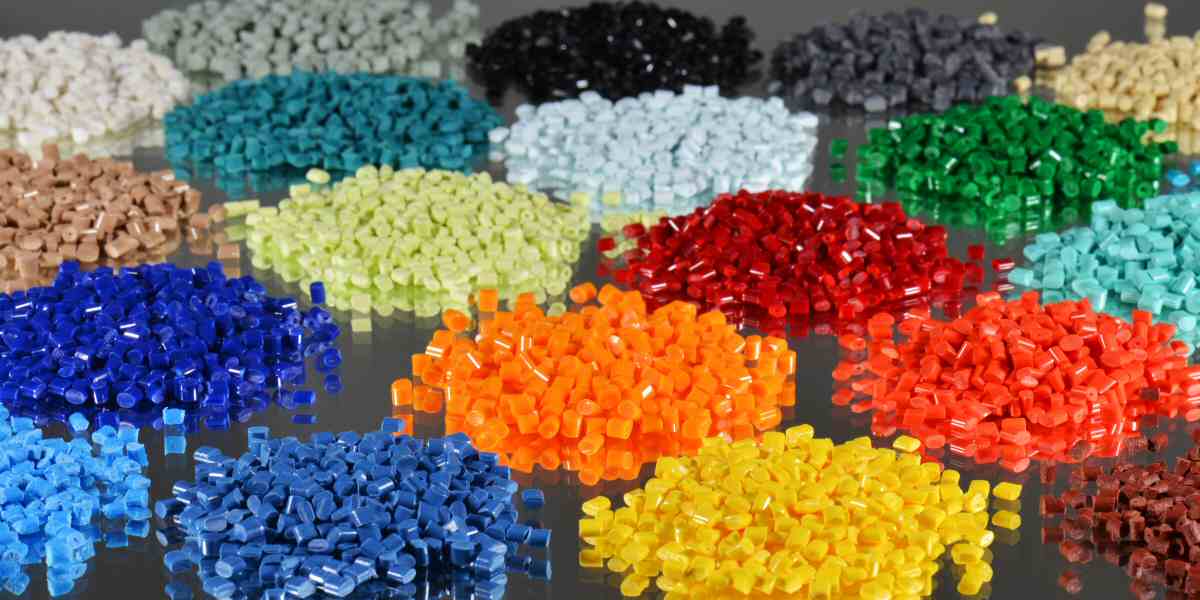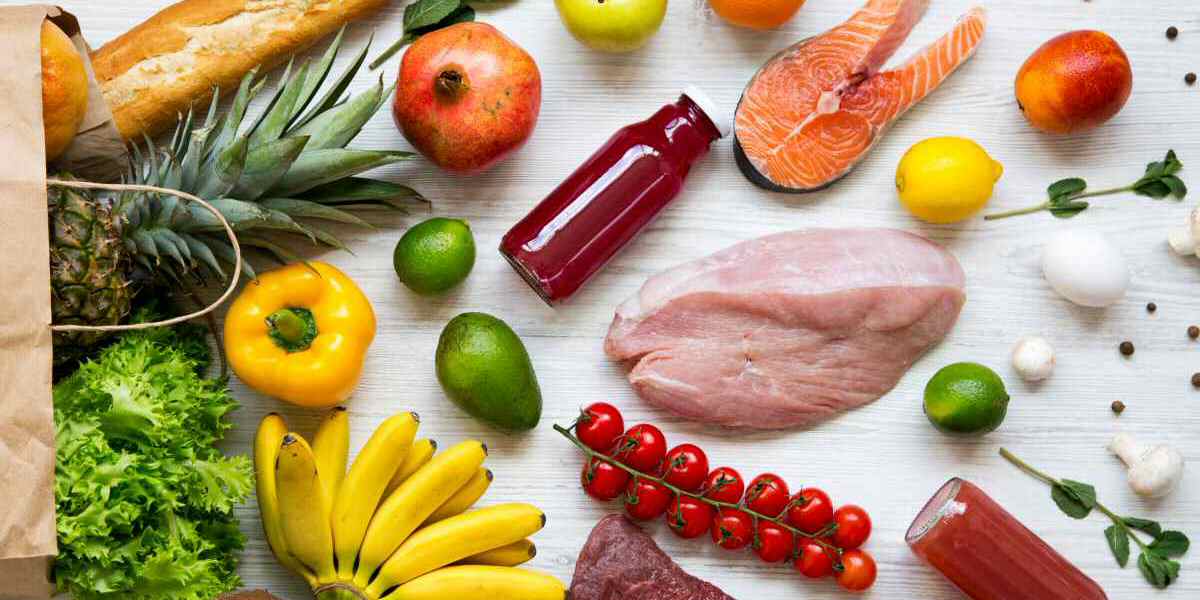 We deal with intermediation in the sale and purchase of plastic waste and special polymers. If you contact Clearchem you can:
Earn money from the transfer and elimination of plastic waste
If you need to dispose of plastic waste from industrial processes, we will find the ideal solution for you.
Save money on the purchase of recyclable plastics
By analyzing your process, your machines, your products, etc. we find you the recycled material, possibly pre-treated, washed, ground, etc., at the best cost. In this way you rationalize your production process, saving money.
Make recyclable your non-recyclable waste
If you have non-recyclable waste, we study new solutions and treatments to make them recyclable; in this way you improve the quality of your process, make it eco-sustainable, and your product will be 100% recyclable and resalable.
Produce using biodegradable and eco-sustainable plastic
Hydropol ™ is an innovative plastic material: recyclable, compostable, dissolves in water, ingestible, totally eco-sustainable. Ideal for food packaging and many other applications. Clearchem sells Hydropol ™ exclusively.
CONTACT US FOR AN INTERVIEW
We will talk about your business, your production processes and the materials you use.
If you sell plastic scraps we will buy them, if you buy quality scraps we will supply them to you. If you want to produce with environmentally friendly plastic, we supply you with Hydropol ™.
Hydropol ™ is an innovative eco-sustainable compostable plastic. It is water-soluble, completely biodegradable and safe for the environment.
PLASTIC MATERIALS WE DEAL WITH
PA PC PE PET PP PS PVC PVOH Hydropol ™ OTHERS


OUR TEAM
The Clearchem team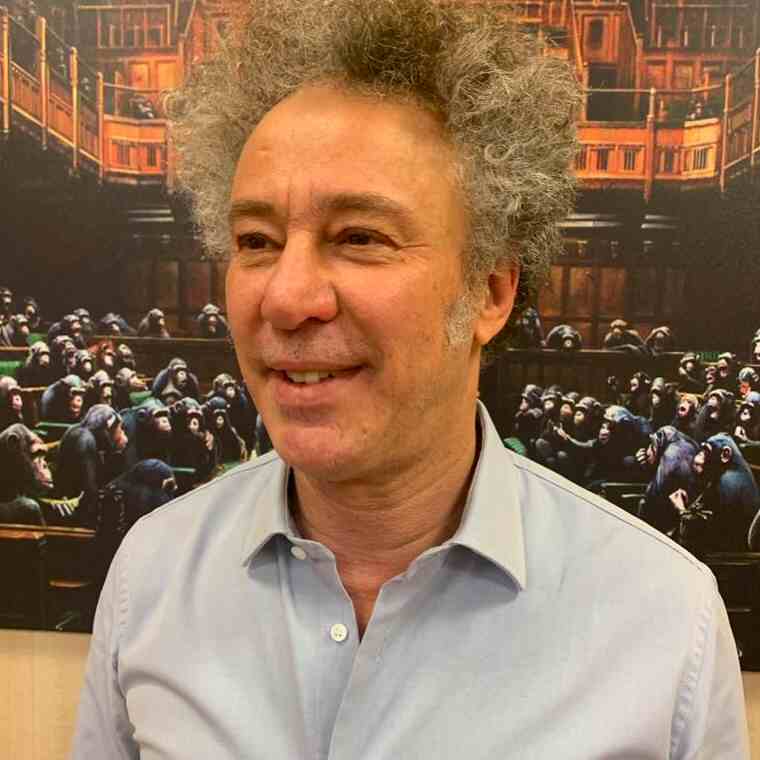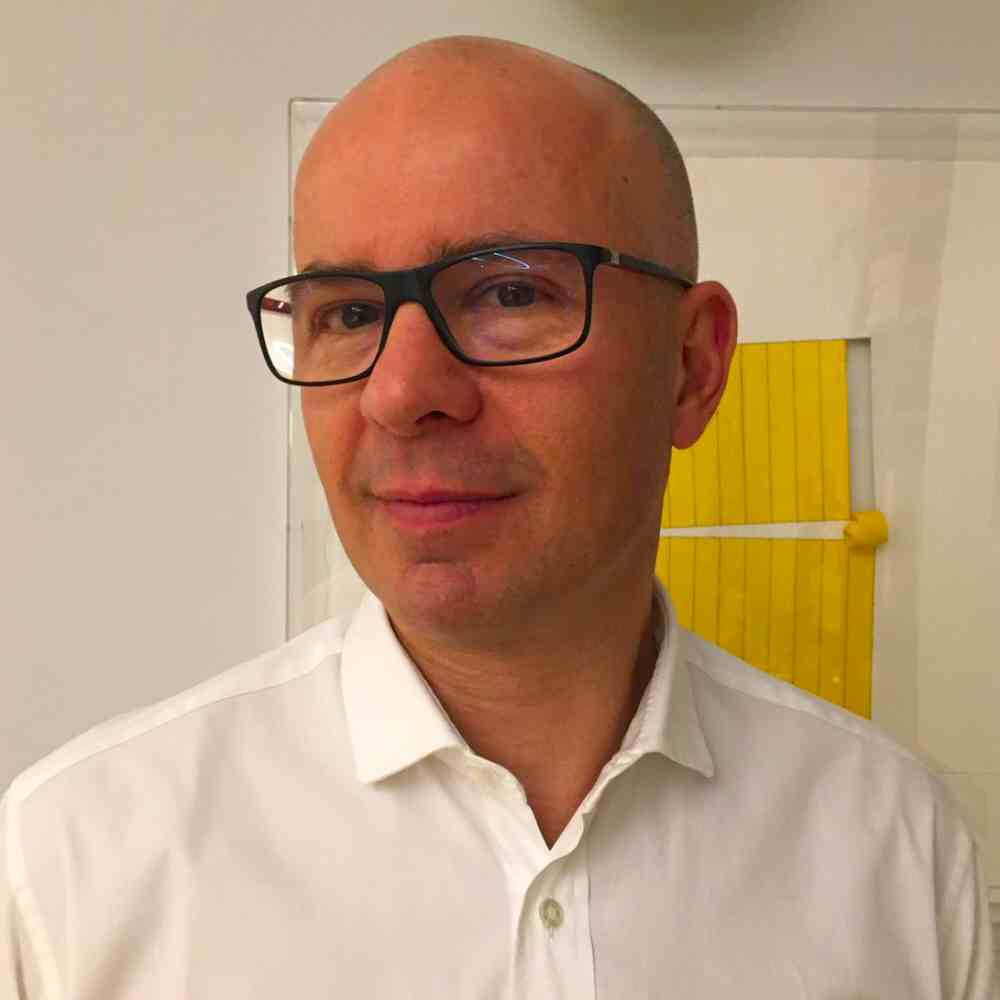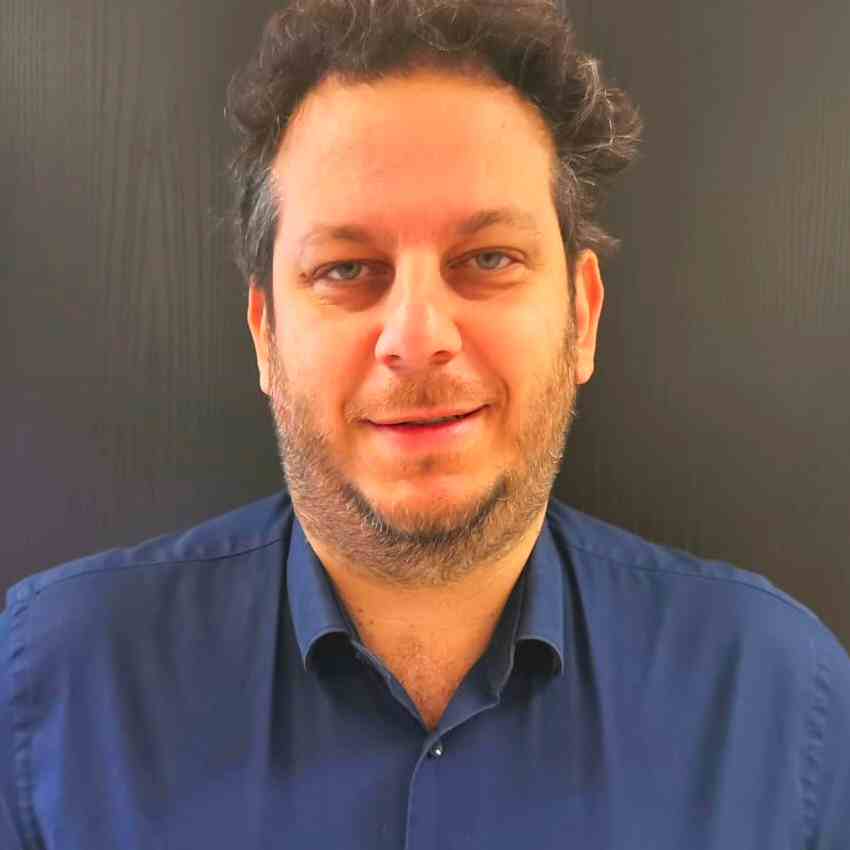 Riccardo Giannelli
Commercial Director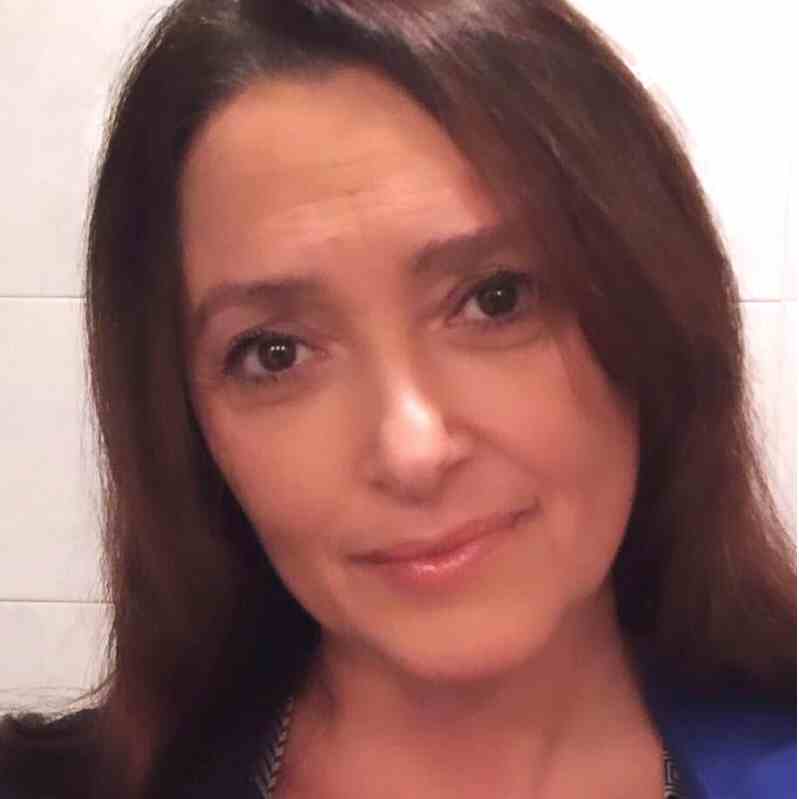 Sandra Di Stefano
Commercial Office