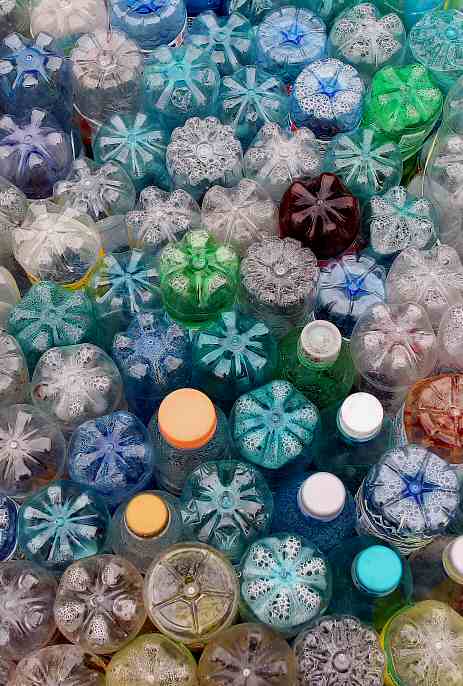 WE HAVE BEEN PURCHASING AND SELLING PLASTIC WASTE FOR OVER 20 YEARS
We trade any kind of post-industrial and post-consumer plastic waste.
At Clearchem, we deal with buying and selling selected post-industrial and post-consumer plastic waste.
Our mid- and long-term goal is to contribute to minimize new plastic production, thus favouring reuse and recycle of industrial scrap plastic.
We aim at pursuing our goal acting as facilitators between offer and demand. We get in touch with companies that must get rid of plastic waste and companies that use it as raw material.
At Clearchem, we endeavour to make a contribution to industrial process sustainability according to a modern vision - we apply circular economy and eco-sustainability principles to reduce the environmental impact of human activities dramatically.
ACTIVITIES AND SERVICES
Processing and recycling plastic waste
PURCHASING POST-INDUSTRIAL AND
POST-CONSUMER PLASTIC WASTE
If you need to sell post-industrial and post-consumer scrap plastic, ask for a quotation - we will buy it according to scrap plastic market value and quantity. We are specialist buyers.
SELLING POST-INDUSTRIAL AND
POST-CONSUMER PLASTIC WASTE
If you are in charge of recycled plastic procurement, we can support you - we sell high quality recycled materials, which are processed according to your needs.
OPTIMIZING PLASTIC RECYCLING PROCESSES
We examine your production process and evaluate the recycled materials and the process itself to make you save money.
ENHANCING NON-RECYCLABLE PLASTIC WASTE
If you produce non-recyclable waste, we do our utmost to design a solution to make your products recyclable - even the most complex ones.

-->
WHY CHOOSE CLEARCHEM
Do you need to get rid of plastic waste? Or are you looking for scrap plastic? Clearchem is the right choice. Let's see the reasons why.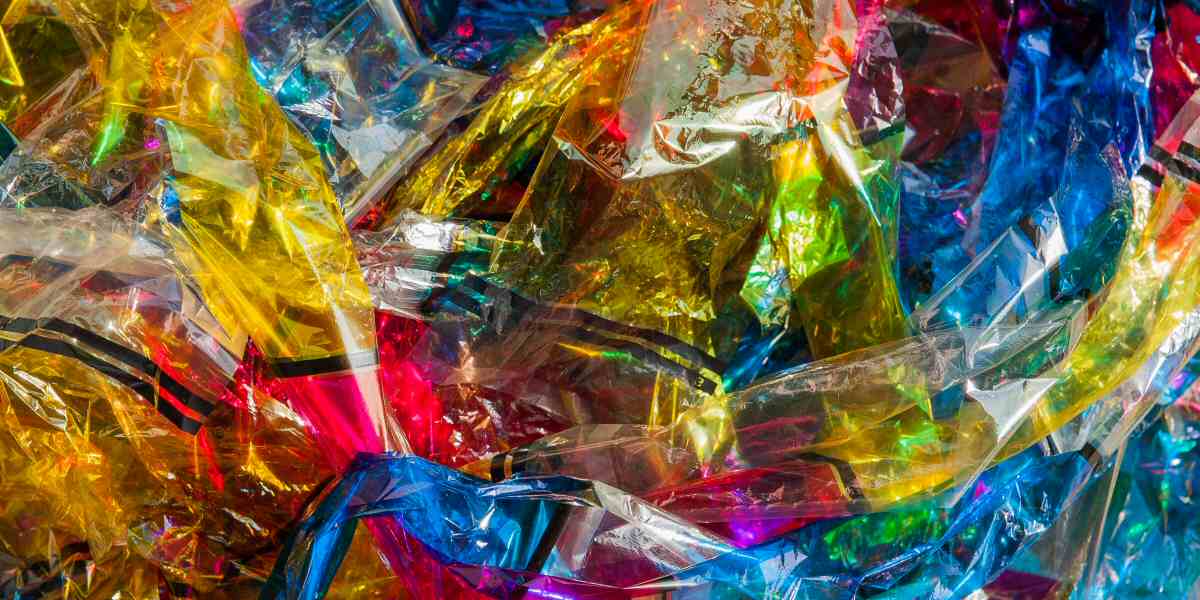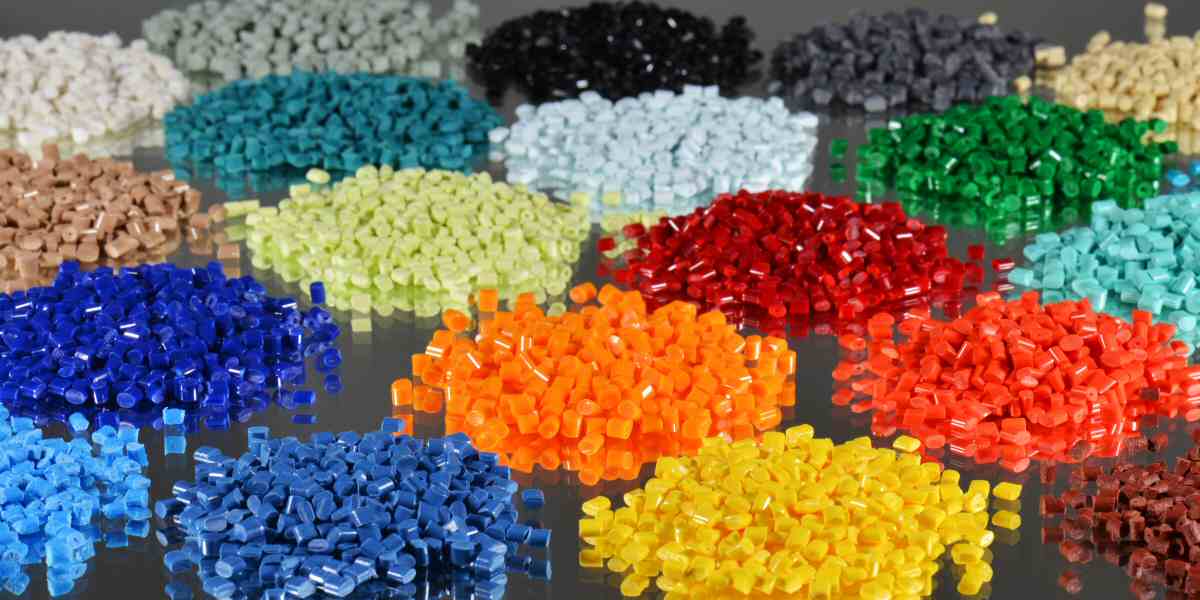 At Clearchem, we negotiate the sale and purchase of plastic waste. If you contact us, you can:
Earn by delivering and disposing of plastic waste and scraps
If you need to dispose of post-industrial plastic waste, we find the best solution for you.
Save money when purchasing recyclable plastic materials
We analyse your production process, machinery, products, etc. and we find the - pre-treated, washed, ground, etc., if applicable - recycled material to answer your needs at the best price, to make you rationalize your production process, and save money.
Make recyclable your non-recyclable waste
If you have non-recyclable scraps, we design new solutions and treatment processes to make them recyclable - to make you enhance your production process quality and make it eco-sustainable, thus making your product 100% recyclable.
Find new customers
If you manage a storage centre and process plastic materials, we can help you develop goal-driven operations by purchasing and selling higher quality materials.
CONTACT US TO SCHEDULE A MEETING
Contact us to schedule a meeting: we can talk about your business, production process and materials. If you sell plastic waste, we can purchase it. If you want to buy high quality scrap plastic, we can supply it.
PLASTIC MATERIALS WE DEAL WITH
ALL
PA
PC
PE
PET
PP
PS
PVC
OTHERS
OUR TEAM
The Clearchem team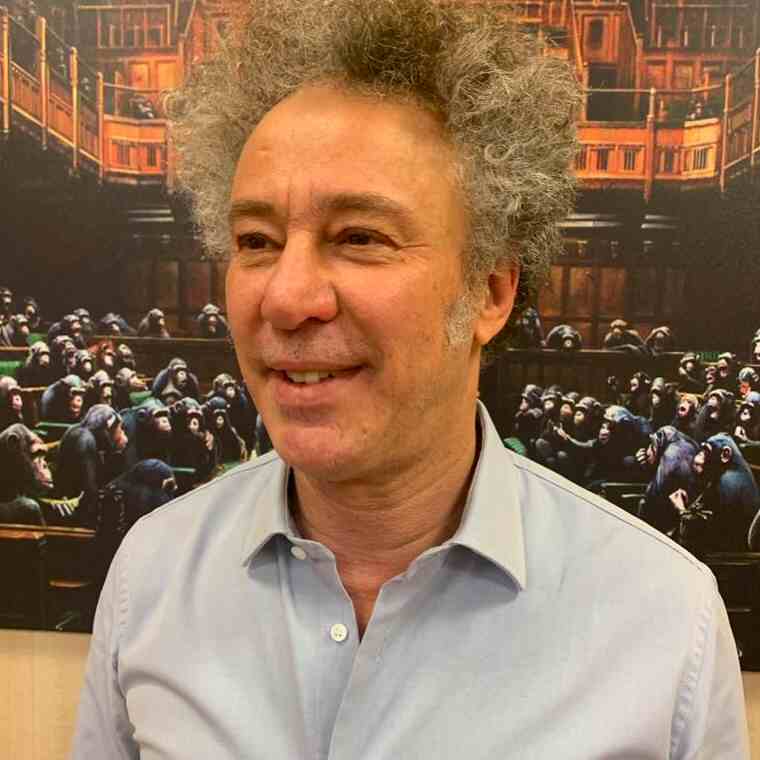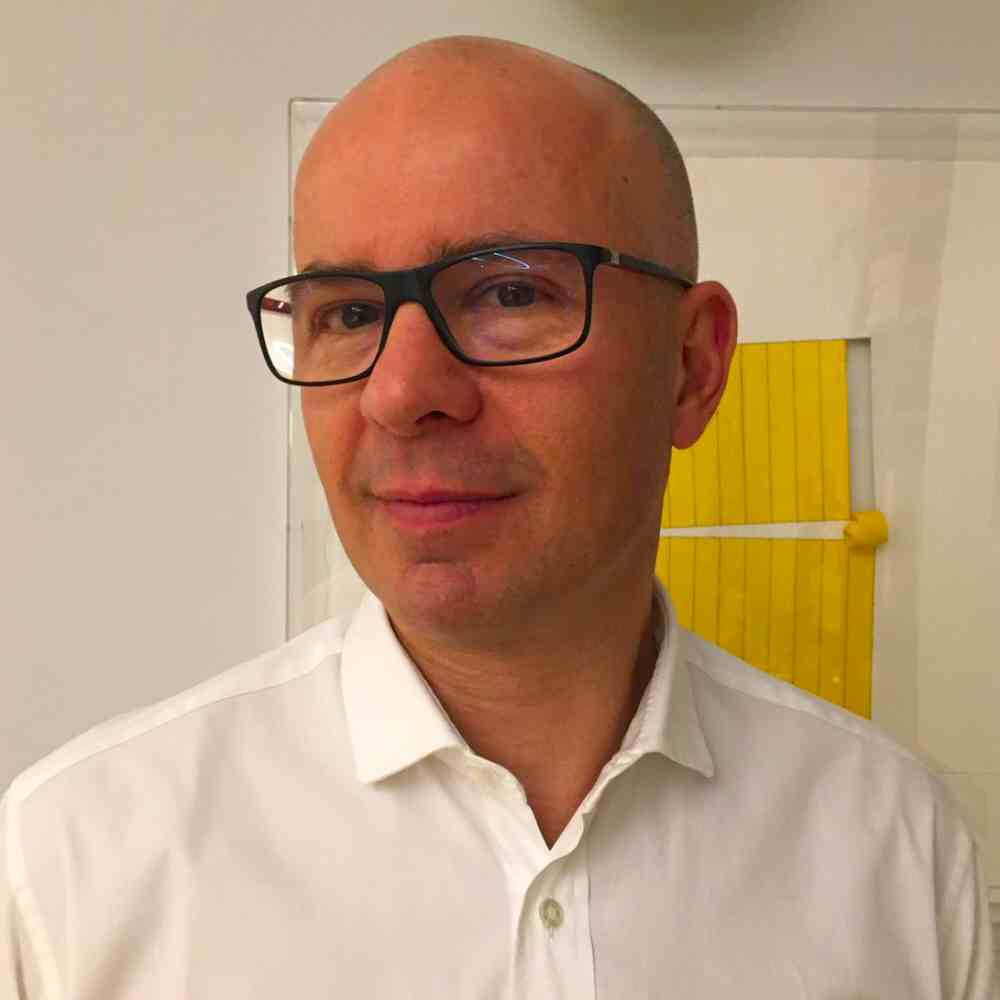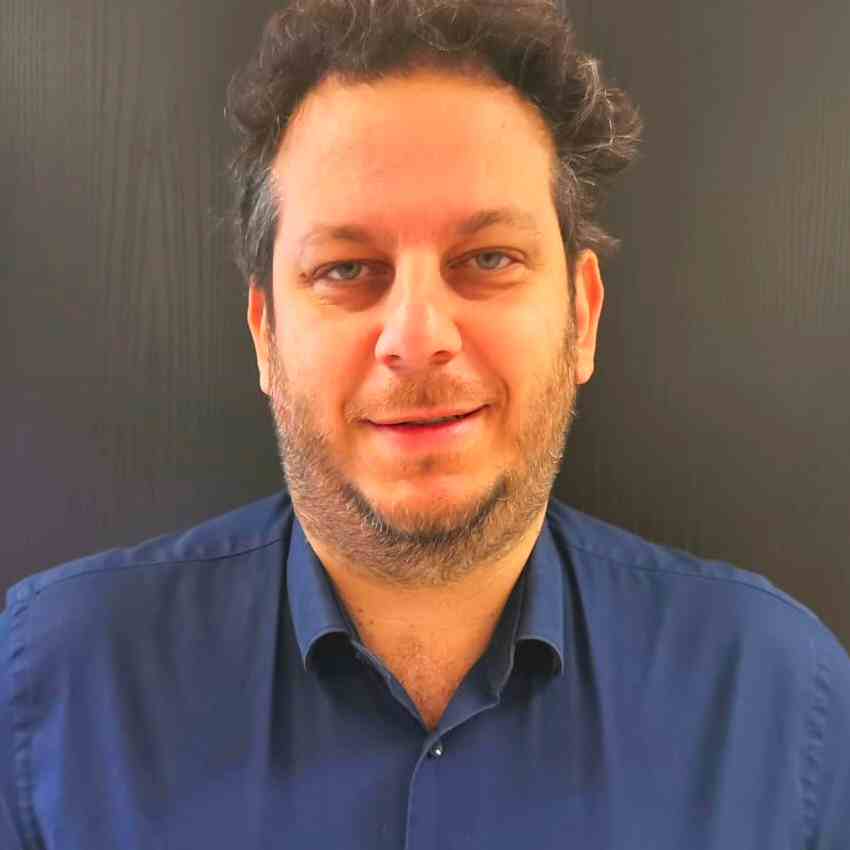 Riccardo Giannelli
Commercial Director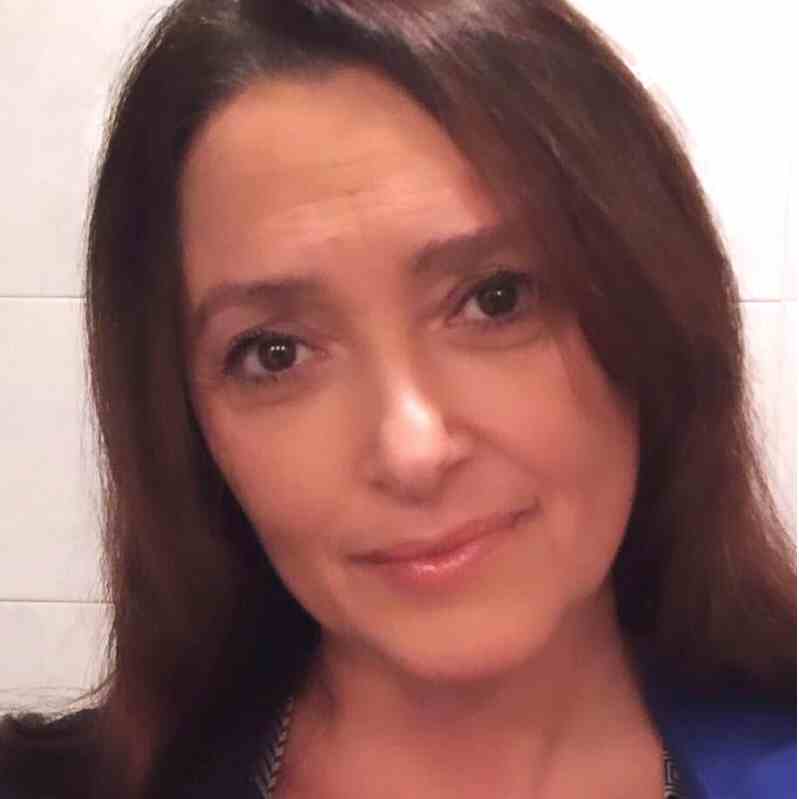 Sandra Di Stefano
Commercial Office